Do you get frustrated (or embarrassed) when others notice grammatical errors in something you've written and proofread several times?
Do you wonder how on Earth you could've missed something so obvious?

It's not you.
When we're reading our own work, we know what we mean to say, so that's what we expect to see.
It's hard to proofread our own work because when we're proofreading, our brains sometimes see what we meant to say, not what we actually wrote.
Even the best writers use a proofreader, preferably one that also provides copyediting services, to review their work carefully before putting it out there for others to see.
Are you using a software program like Grammarly or ProWritingAid? Perhaps you're using AI. Think you're covered? You're not.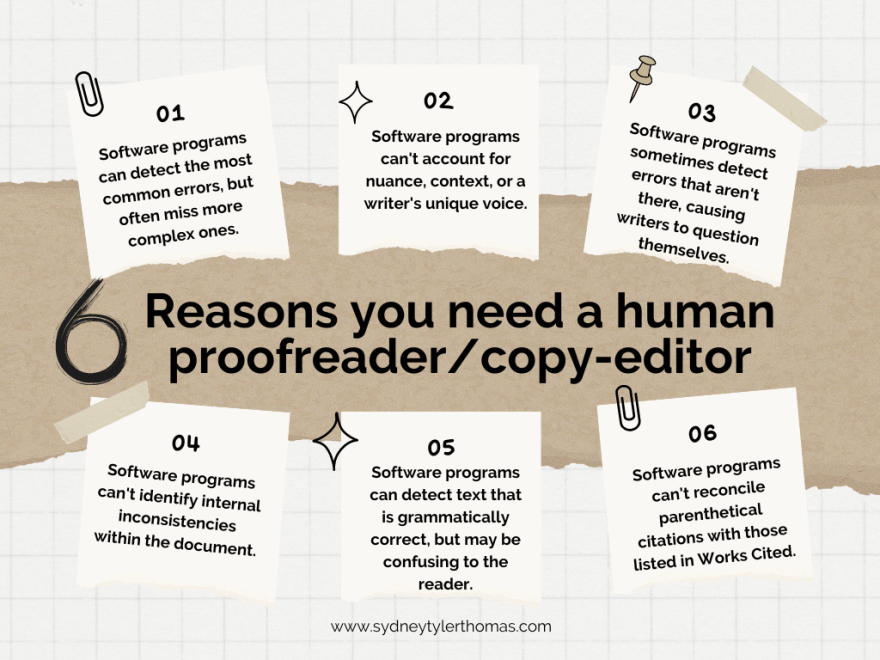 Here's where I come in.


With over three decades of professional experience reviewing technical, marketing, and strategic planning documents in corporate and consulting settings, as well as dozens of doctoral dissertations, I support graduate students and self-publishing authors by combining my business and writing skills to ensure clarity, flow, and internal consistency in their documents.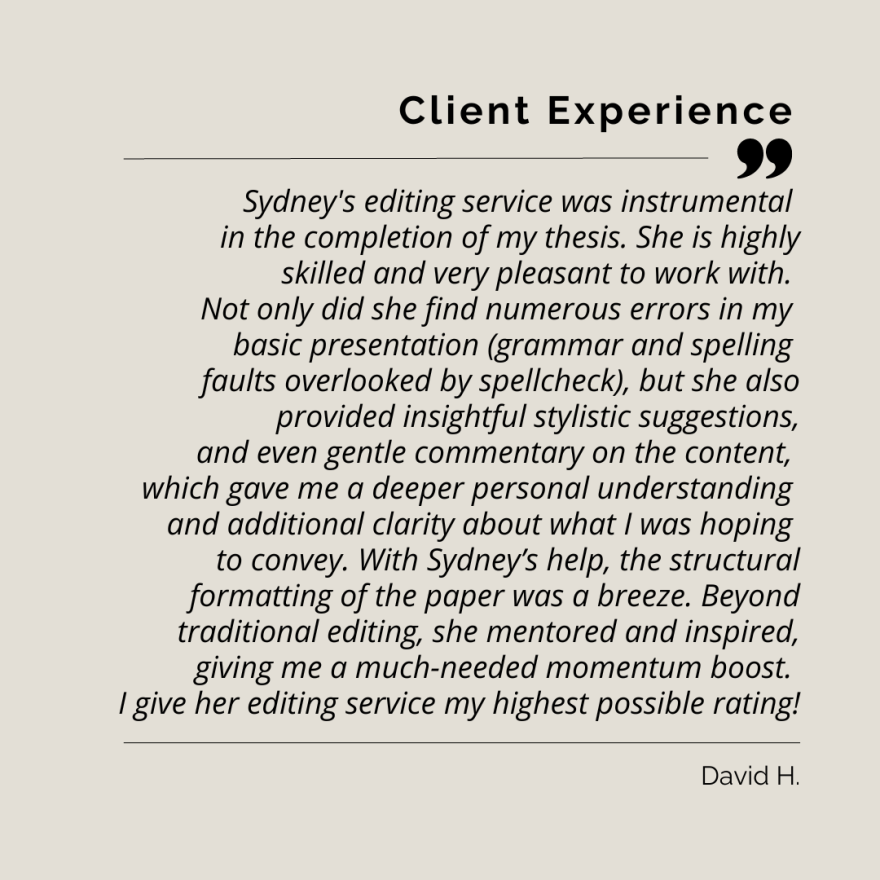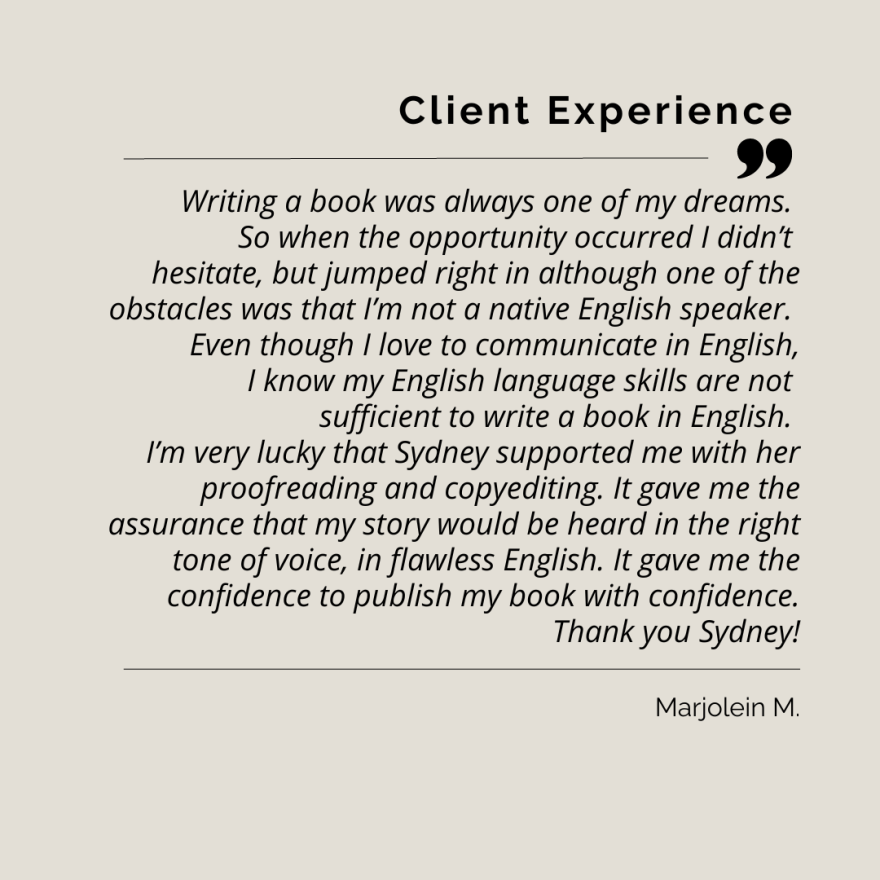 Still working on your thesis, but struggling to be consistent and persistent about finishing? You're not alone.
You're invited to join with a group of other graduate students working on their thesis in my Thesis Co-Working Group. If you've finished your thesis, but are facing the same challenges while working on your dissertation, no worries. You're still welcome to join. In fact, I'll be working on my dissertation during the weekly co-working sessions!
Services


Your words matter. I can help you make them count.


Let's chat to discuss how I can support you. Contact me by email at sydney@sydneytylerthomas.com